Integrated Home Care (ADI)
Integrated Home Care and Home Care for Terminally Patients requiring palliative care are services concerned with the needs of the individual, aimed at boosting and developing social and health care integration.
The Sisifo Consortium has been managing these services in many provinces in Sicily since 2001, providing medical and nursing care, rehabilitation, speech therapy and social care.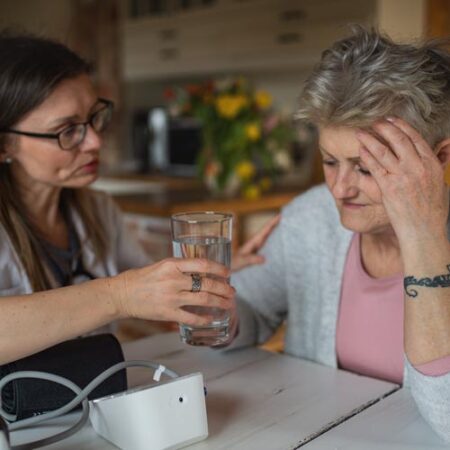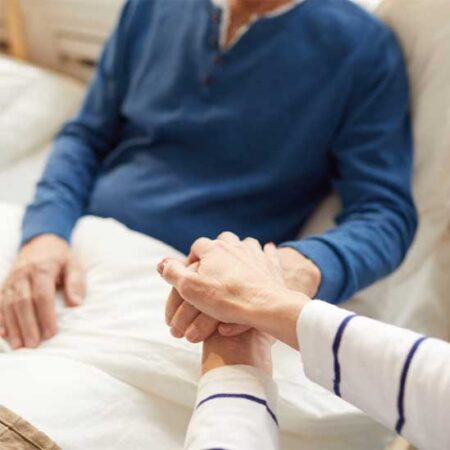 The aims of the Integrated Home Care provided by the Sisifo Consortium are to widen and boost the scope of a local organisational framework for the treatment, health and social care and monitoring of socially significant diseases, and to activate a network of integrated social and healthcare actions, designed to facilitate access to services, guarantee transparency from diagnosis through to treatment, in line with the needs of the individual and to boost and develop the integration of health and social care.
Sisifo offers a variety of types and means of intervention, depending on the level and amount of healthcare required and in line with the national and regional indications set forth in the National and Regional Healthcare Plan:
Integrated Home Care
Home Care for Terminally Ill Patients
Protected Discharge
Home Hospitalisation
PALERMO – Centrale Operativa ADI
Contatti: Via Libertà 191- PA
Tel.: 091.347096
Mail: sisifoadipalermo@gmail.com
Servizi: Assistenza e cura a domicilio
Operatori: Medici, Assistenti Sociali, OSS, Fiositerapisti, Infermieri
Destinatari: Anziani e Disabili