Nursing Homes are non-hospital facilities, run by public or private subjects, or a mixture of the two.
They seek to welcome patients and provide health and care services, as well as functional and social rehabilitation services. They are also designed to prevent the worsening of functional damage due to chronic illness in non-self-sufficient patients over 65 and non-self-sufficient disabled individuals, who cannot be cared for at home and require on-going treatment, but who do not need to be admitted to hospital facilities or rehabilitation centres.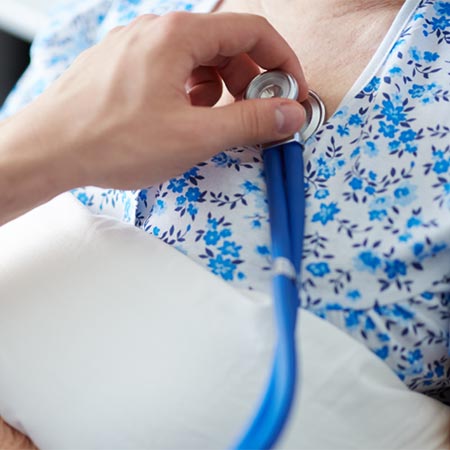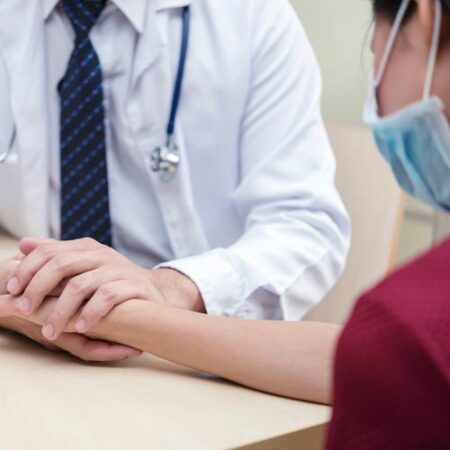 Nursing Homes must offer a series of social and healthcare services designed to guarantee the best possible quality of life in the facility:
Hotel service
Health and social care
Rehabilitation activities
Recreational, cultural and occupational activities
Nursing assistance day and night
Basic and specialised healthcare assistance
Psychological assistance
Religious assistance
Personal care
All the activities carried out in these nursing homes to provide the above services are aimed at preventive and on-going care and rehabilitation for patients, helping to restore and maintain their independence.
"Quarantacinque" Consortium of Social Cooperatives
In the field of residential activities, the Consortium operates through the "Quarantacinque" Consortium of Social Cooperatives of Reggio Emilia, of which SISIFO is a member.
February 2005 saw the opening of the San Piero Patti residence, with 20 beds, which currently hosts elderly and non-self-sufficient patients.